Cristiano Ronaldo has finally won the golden foot award, the striker becomes the 17th person to win the golden foot award since it was introduced in the year 2003.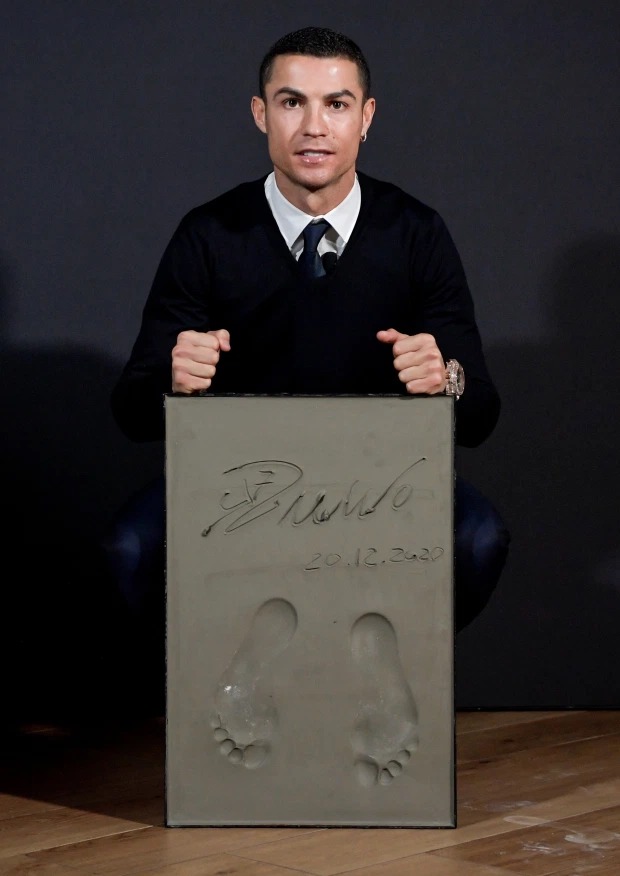 Ronaldo becomes the 17th recipient of the Golden Foot award, which was introduced in 2003.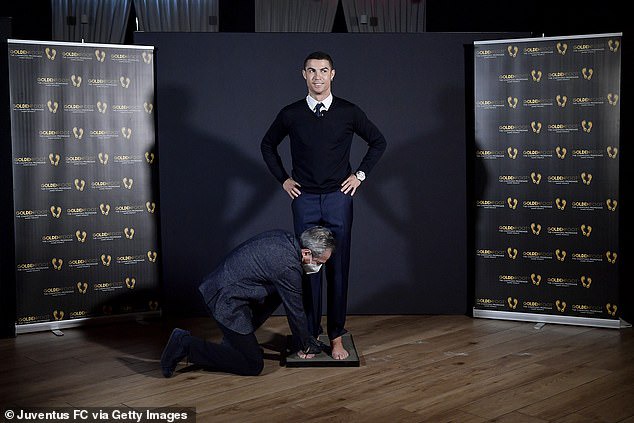 In a post to Instagram, Ronaldo wrote: 'I am honored to win the Golden Foot award and to be immortalised on the Champion Promenade in Monaco, together with some of the greatest football legends of all time!
'I am truly humbled and want to thank the fans all over the world for having voted for me'